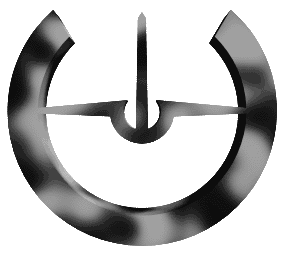 If you would like to order back numbers of the British Sundial Society Bulletin , please check the numbers of the issues you want (e.g 93.3, 95.2) on the journals page. Please note that issues 90/2 and 91/2 are out of print at present.. Then print this form on your printer, and send it with a cheque to:

BSS Bulletin Back Numbers,
Studio 5,
Parndon Mill,
Harlow. Essex CM20 2HP,England


Please send a cheque made payable to "British Sundial Society"in pounds sterling (GBP) drawn on a bank in the UK, or a Eurocheaque in GBP. Your cheque should be for:

For 1 - 5 issues, £3.00 per issue including p&p. (surface mail)
For 6 or more issues, £2.50 per issue including p&p.
For airmail or special requirements, please enquire.


Please do not send cheques drawn on non-sterling banks as the cost of conversion is always greater than the value of the cheque.

Please note that, while the British Sundial Society has a temporary central e-mail forwarding address at sundial@aol.com, it is best at present to write to the address above.